Prints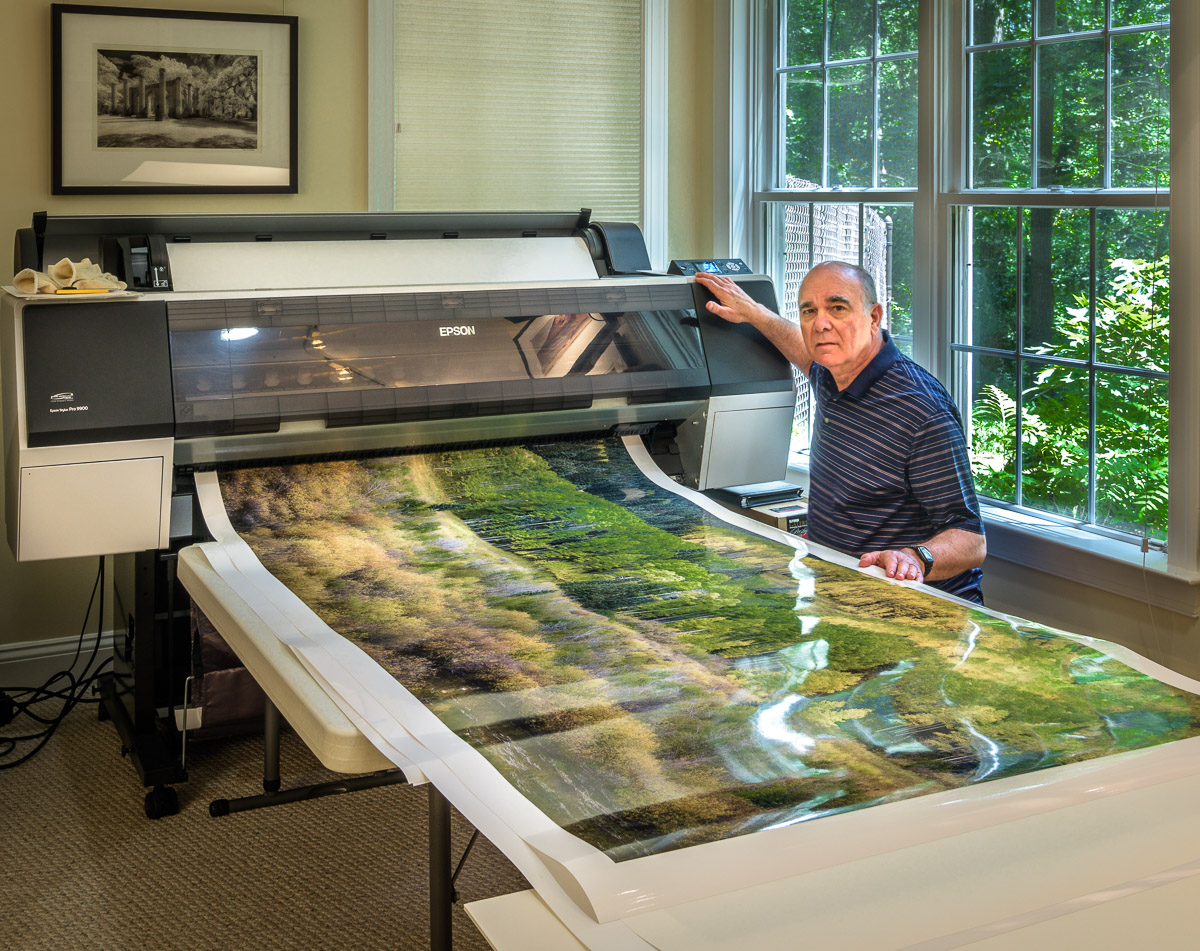 For me, the photograph isn't fully realized until its true beauty and impact can be appreciated as a print. Ansel Adams said it best, "The negative is equivalent to the composer's score and the print the performance."
My photographs are available as individually signed, fine art prints in various sizes. I personally make all prints using archival, pigmented inks, on a paper chosen for its archival properties as well as its ability to enhance the aesthetic quality of the photograph. A Certificate of Authenticity accompanies each print.
I am able to meet the needs of the individual photography collector as well as art consultants, who might be seeking very large prints for a corporate boardroom, a non-profit organization or the health care industry, or decorators looking for quality work for their clients.
Inquire about availability and pricing of any photographs you see on my website, or if would like to visit my studio/gallery to see an even larger selection of my work, please Contact Me.